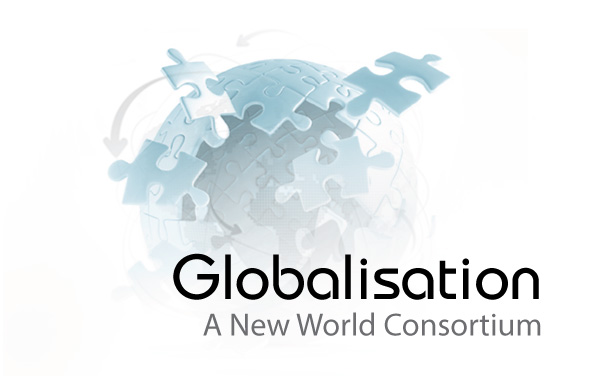 Strategic Global Plan – Digital Value Chain Creation
SG Plan is a SGM Application Module to transform participants with an unique co-brand identification of a Qcircle's knowledge domain. With an allocated specialty sub domain, they strategically create a new valve chain for their specialisation or business services in the eConsortium.
The Plan includes value eCommerce participation at the eBusiness Gallery and eConsult Advisory Panel to globalise their service delivery. This SGM Application is accredited for SG Ready Award (Open) and participation as a Global Host or Partner @ Qcircle.