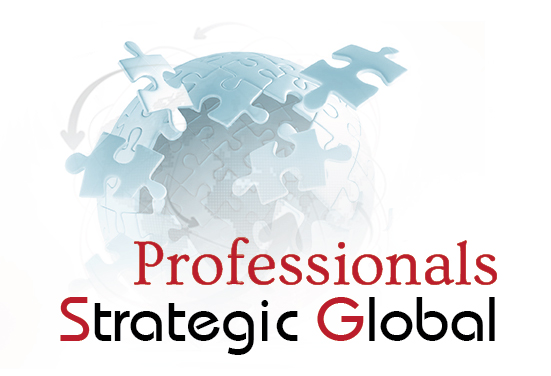 Professionals Strategic Global Plan
Professionals SG is a SGM Application Module to prepare qualified participants to be digitally connected in the global marketplaces. It also provides strategic affiliation with good domain brand to enhance the delivery of their specialisation and Qcircle's applications, products and services. 

The Plan also integrates members to be recognised as a competent business and professional service provider in delivery of their specialty services at the Consortium. This SGM Application is accredited for SG Ready Award (2) and participation as an Associate @ Qcircle.