India Host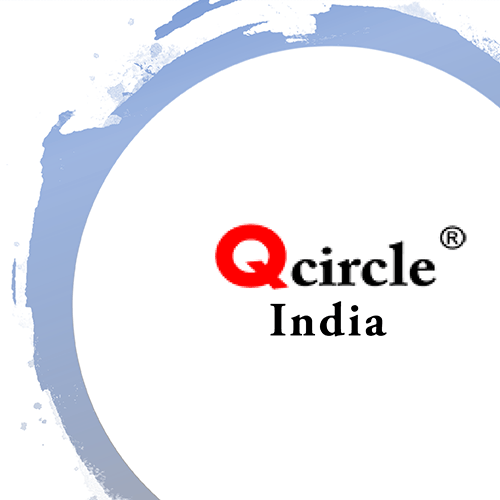 Login  | Select area of interest to participate.
Enter   Qcircle.in
All Events are accredited for participation at the eConsortium. Complimentary Starters Plan for all enrolled participants to explore the privilege and reward pathway.
| Pre-launch of Qcircle.in |
All education and business service providers/owners are welcome to submit their collaborative development proposal of Qcircle's marketplaces | Specialty Solutions and Services in India
eConsortium Ecosystem Partnership
| Submit your interest.