---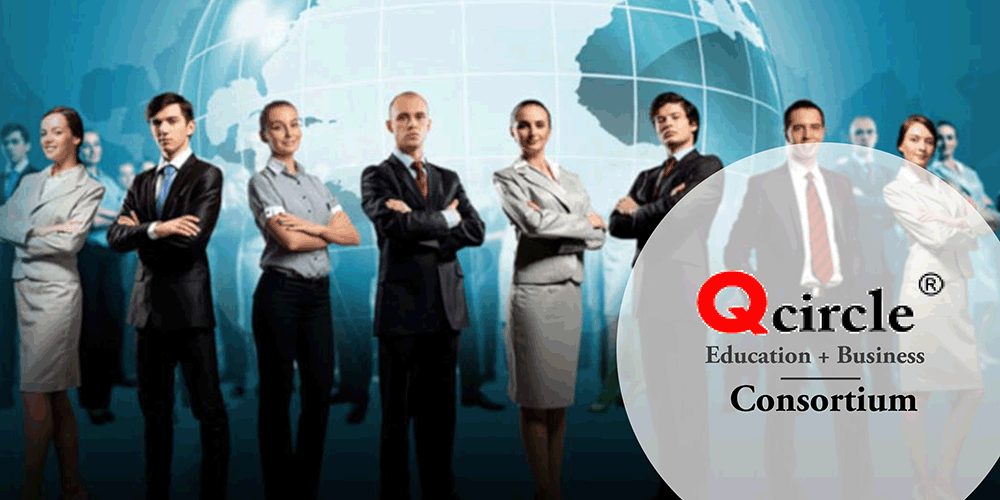 Immediate Opportuntities
| Virtual or location-based
Job and Biz Advisors | Consultants
Specialty | Business Event Hosts
Professionals in any discipline
Join the Consortium Team
Job and Business Application
Competency | Submission Form
Application | Consortium Plan Upgrade Submit your role interest and competency (detail your specialty service /product here. You will be directed to the next course of action. Partner as a :
Solution Developer | Provider
Solution Partner | Learner
Corporate Affiliates, Associates, Corporates and Partners are eligible to submit their job | biz service proposal.
Qualified Client Users / Holders of Starters Plan can also participate by submitting their development needs.
Directed Online Development | Resource Supports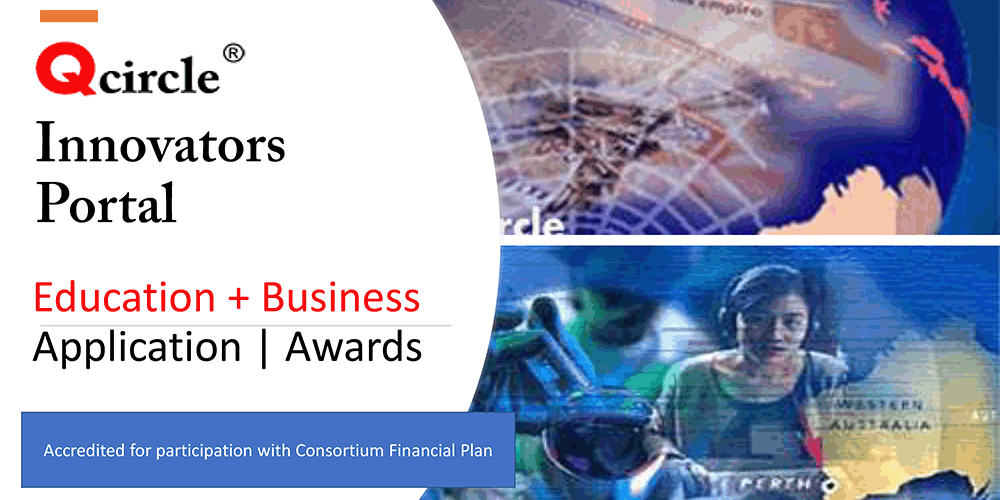 Get a Career Coach | Job and Business Advisor
Open Participation | Job and business worldwide
Qcircle Innovators Portal : Directed Job and Business Online Development as a Solution Developer | Provider or Investor Clientele | Learner | User
Self directed development or Get an Online Job and Business Advisor to progress | Action below
Job and Business Advisory
---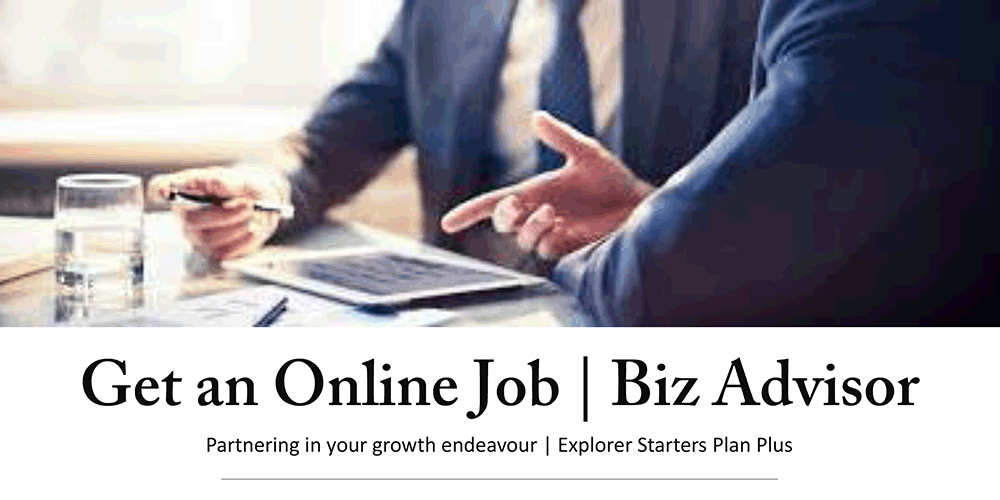 Directed Development
Find your own fit
Build your own job and business portfolio
Progression | Select interest by Consortium Plan
Affiliate Financial Plan Setup
Affiliate Portfolio Setup | Immediate job and business portfolio
Associate Financial Plan Setup
Associate Portfolio Setup | New profession or career @ the eConsortium
Corporate Financial Plan Setup
Corporate Host Setup | Global business start-up or value addon portfolio to your existing business
How to grow your Consortium Financial Portfolio?
Get started with Starters Plan
Be a Qualified Client User. Self-help | Explore Qcircle | Find your own fit to progress or consult us.
Login with your QCU account and submit your interest below.  A Qcircle Professional / Mentor will be allocated to you to aid your growth process.
---
Jumpstart as a Business Affiliate
Immediate Job and Business Set-up
Headstart | Becoming a Business Affiliate @ Qcircle with a specialisation
Jumpstart your digital venture @ Qcircle
Quick Business Affiliate Set-up | Advance to a higher eConsortium Plan and enhance your existing business with a digital value chain at the eConsortium